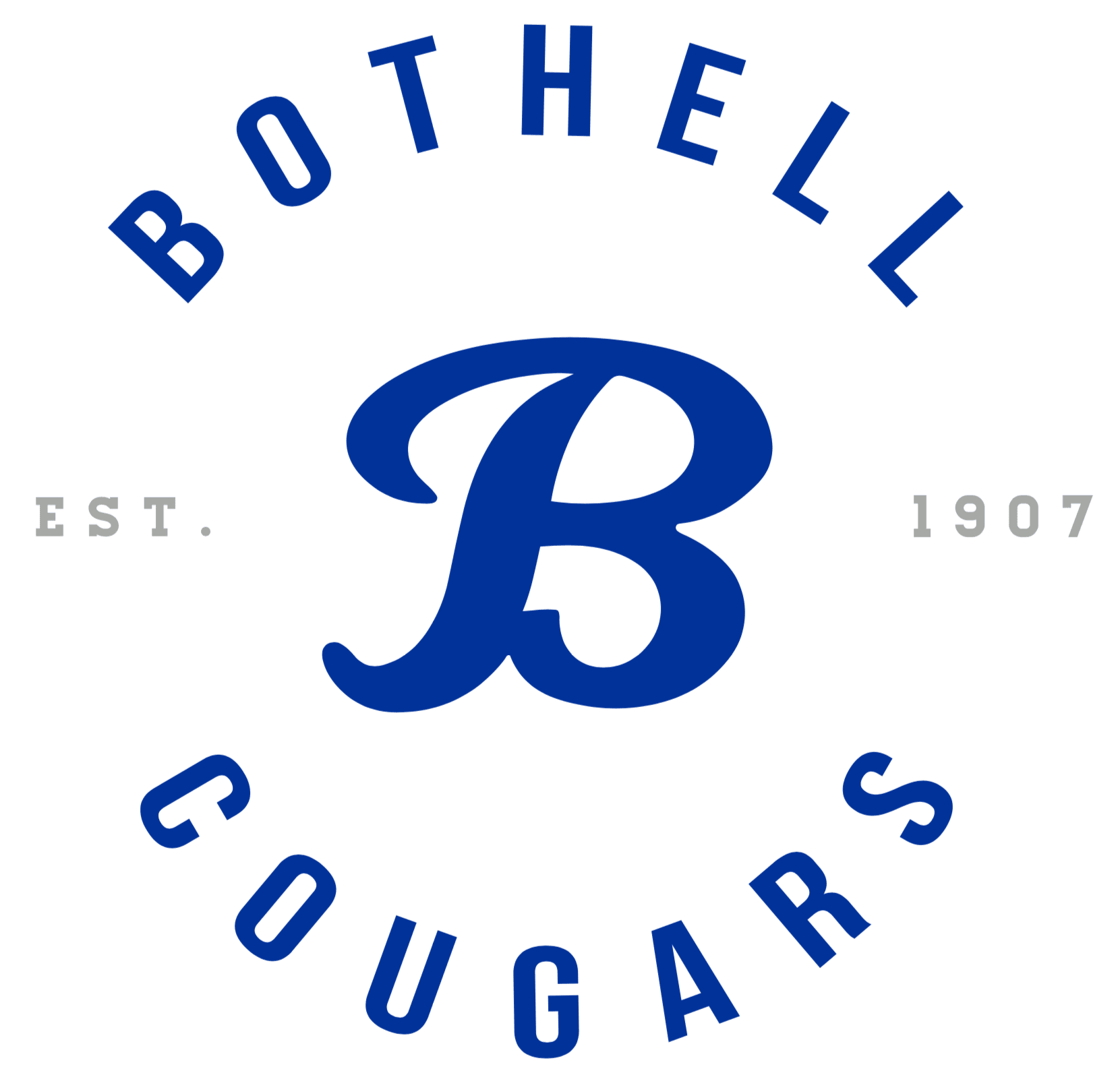 Cougar News | JUNE 2020
SENIOR CELEBRATION EDITION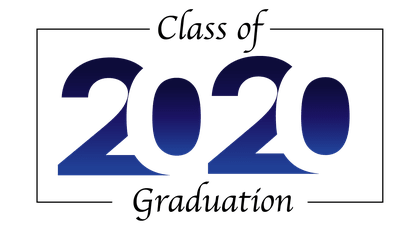 During a time when our seniors were supposed to be celebrating their years of hard work and accomplishments, we were instead sidelined by world events that had an unimaginable impact on our traditions and plans. But no matter what the universe served up, these students crossed the finish line with heads held high! We still want to celebrate our seniors! So this edition of Principal Price's newsletter is dedicated to...
The Bothell High School Class of 2020!
From Principal Price
Dear Bothell Families,
On this eve of the commencement of our BHS Class of 2020, I wanted to congratulate you all for persevering through these trying times and staying focused when our community was yanked out of its norm. We made it through a year that none of us could have anticipated and I'm proud to be leading a school, staff, and community that has been supportive and creative in dealing with such unusual circumstances.
Whether you have a graduate or not, I'd like you to take a moment to read my speech to our graduating seniors, understand their uniqueness, and give them a virtual round of applause as Monday, they will officially leave our Bothell High School community for the next chapter of their lives.
Come fall, we're still a bit unsure what the return to school will look like, but I'm looking forward to welcoming a new year with new challenges.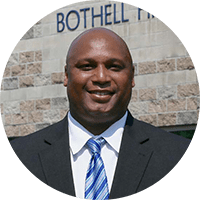 Sincerely, Juan Price
Principal, Bothell High School

Bothell High School's Commencement Ceremony will take place on JUNE 15th at 3:30.
HERE IS THE LINK to view graduation.

INTRODUCING...
Bothell High School's CLASS OF 2020 SCHOLARS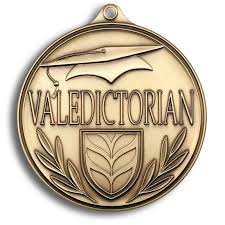 VALEDICTORIANS
(4.0 GPA)
Diandre Sable
Megan Wong
Marlo Duong
Partrick McDaniel
Haley Jacob
Sofie Ferreira
Melissa Barker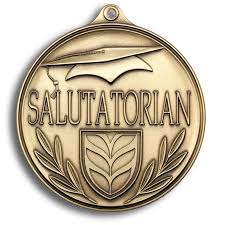 SALUTATORIAN (3.9862 GPA)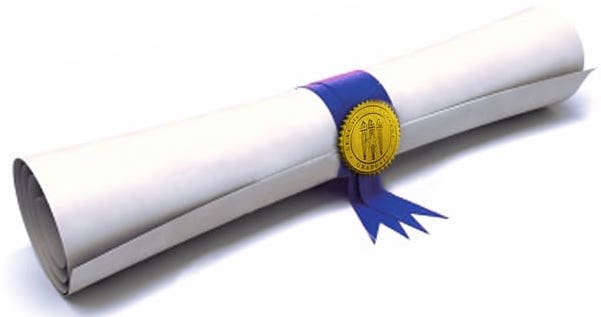 AA RECIPIENTS
We'd like to congratulate the following students who, in addition to earning a diploma, have also earned an Associate of Arts Degree:
Yasin Ahmed
Hannah Baig
Melissa Barker
Jessica Brockmeyer
Ellie Butner
Hannah Cantrell
Jodi Elish
Madison Glessner
Gabe Grigorian
Jaina Juanico
Jagrup Kaur
Simran Kaur
Alyssa Moran
Hakan Peterson
Lauren Schwarz
Liam Skelton
Devin Taing
Wesley Wong
Josh Young
Melike Yuksel
DIPLOMAS
TRANSCRIPTS
REPORT CARDS
IMPORTANT FOR GRADS: PAY YOUR FEES!
It's critical that Seniors get online and double check TouchBase to see if there are any outstanding fees or fines. Those must be cleared and all school materials returned before students will get diplomas and before official transcripts will be sent to colleges.
Diplomas, final transcripts, and awards will be mailed once all grades are final. You can expect those materials and report cards to arrive in the mail around the end of June.
If you need TouchBase login username/password please contact Allison Enstrom or Jennee Balyeat and we'll get that information for you.
Senior Memories and Awards Assembly

MEET OUR SENIORS
The closure of our yearbook publishing house in March waylaid the issue date of yearbooks. While we wait for their summer arrival, here is a preview of the Seniors' Portraits.
2019-2020 Lip Dub
Every year, BHS students and some teachers put together an end-of-the-year lip dub. This year was a little different since it couldn't be filmed on campus with our typical throngs of students participating. But these students are resourceful and creative and savvy... and boy, did they make it work!
Staff Senior Photos
And just for fun, we had our staff submit their senior pictures! Times have changed (and faster than some of us have liked)! See who you can recognize!
HERE IN THE WORLD ARE OUR BHS GRADS GOING?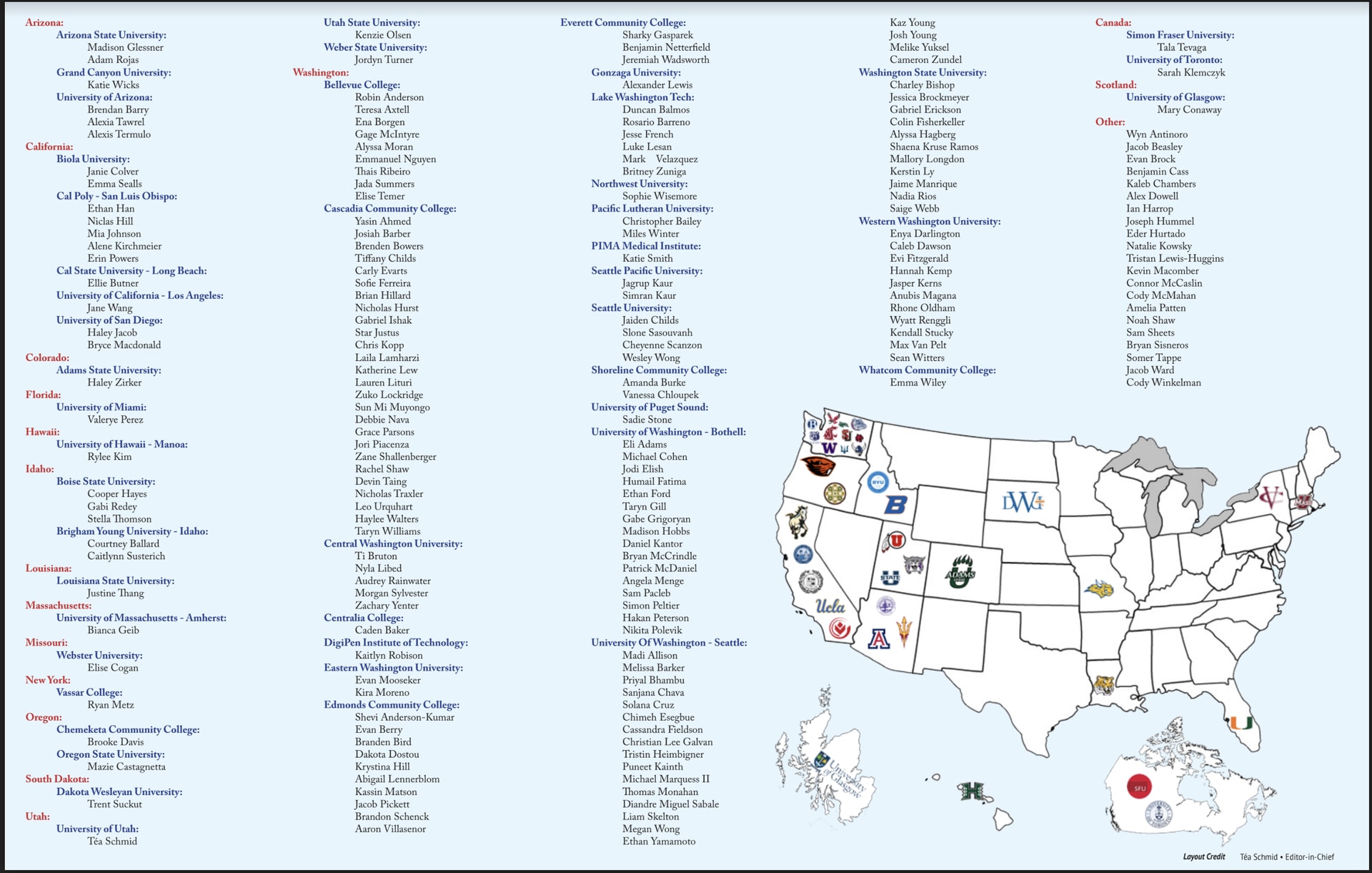 Goodbye and good luck, Class of 2020!
"You have brains in your head. You have feet in your shoes. You can steer yourself any direction you choose!" -Dr. Suess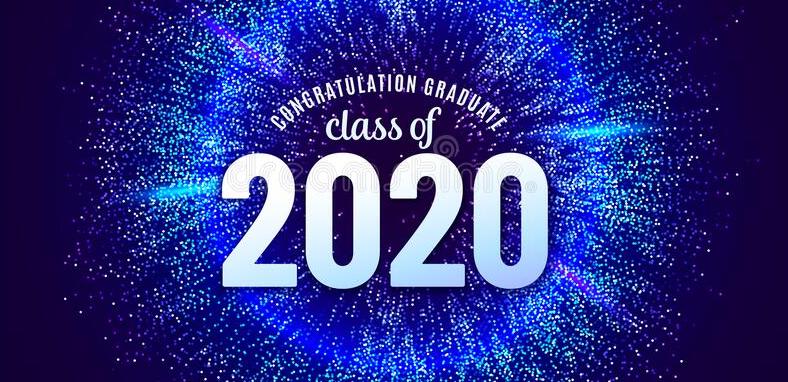 We'd like to take a moment to congratulate one of our underclassmen for an outstanding achievement this year.
Sophomore SHANNON THOMAS has been selected to serve as a delegate representing Bothell High School and Washington state at the Congress of Future Medical Leaders.
This national program selects academic high achievers who aspire to enter the field of medicine. The mission of FutureDocs is to encourage and mentor outstanding students in a field suffering a shortage of physicians and medical scientists.
Unfortunately, because of the pandemic, Shannon's summer trip to the Congress in Boston was cancelled, but she'll be able to attend online.
Congratulations Shannon!
A FINAL NOTE FROM OUR NURSE, DEANNA WILSON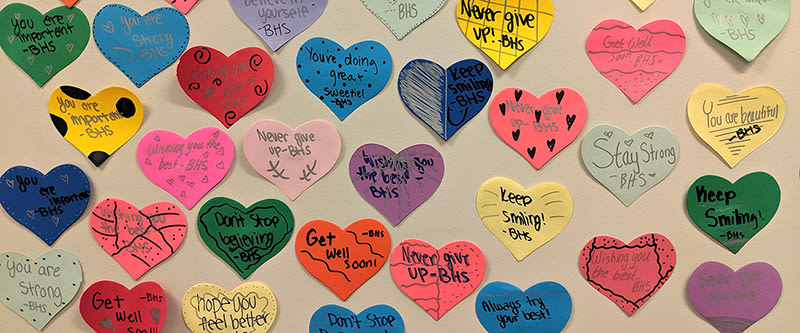 What a year it has been! We are making plans to close out the school
year. This includes seeing that any medication your child has in the Health Room will
get home in a safe manner. We cannot keep any medications over the summer. This year medication pick up for grades 9-11 will occur during belonging pick up day either June 16 or 18th by alphabet. All other medications need to be picked up by a parent/guardian on or before the end of pick up times on June 18th. Please contact me with any questions or concerns.
If your child will need medication during the school day next year, have your health care provider complete the bottom section of the Authorization for Medication. Bring the completed forms and the medication in a properly labeled container before school begins in the fall. This form can be found on the Health Room page at https://bothell.nsd.org/resources/health-room.
State law requires that a child with a life-threatening condition must have medication
and/or treatment orders in place on or before the child's first day of school. As a result,
students with severe allergies that require Epi-Pens, diabetes or any condition
considered life threatening will need to have medication/treatment orders signed and in
place at school on or before the first day of attendance. If you have any questions
about this law please contact me at (425) 408-7006.
I will be in my office the week before school starts to receive medication and paperwork. Information will be forthcoming regarding this process as we near August.
Need a copy of your students immunization records?
Parents can print their own child's Certificate of Immunization Status (CIS) through a new web portal called MyIR. This secure online system pulls data from the WA Immunization Information System (WAIIS) and will auto populate the CIS with immunizations contained in the WAIIS. Parents just need to print, sign, and submit the CIS to the school or preschool/child care. Go to this website for more information
Thank you for your cooperation, have a great summer and hope to see you in the fall!
Sincerely, Deanna Wilson
Build. Belong. Become. Bothell.
Bothell High School | 9130 NE 180th Street, Bothell, WA 98011